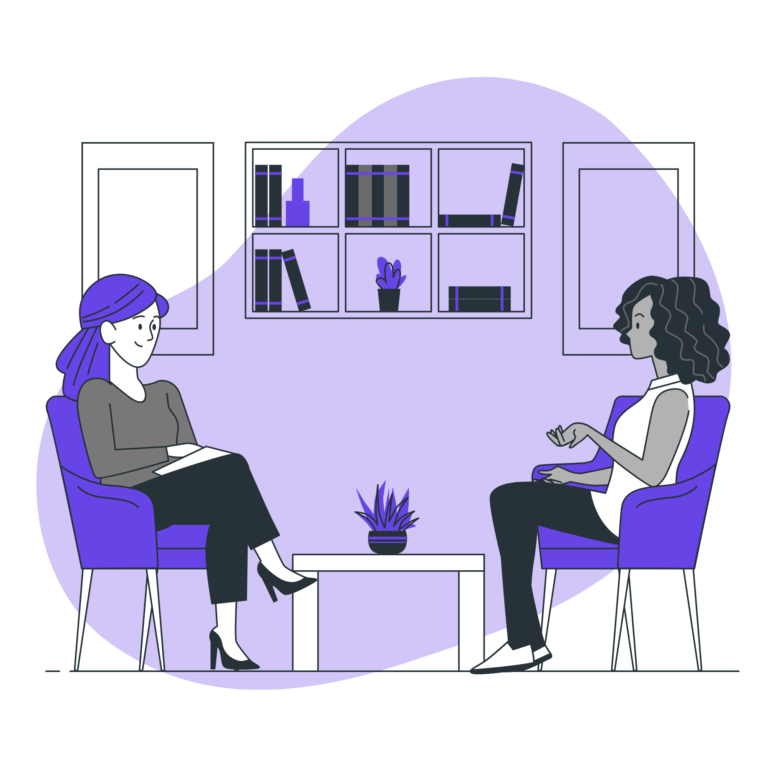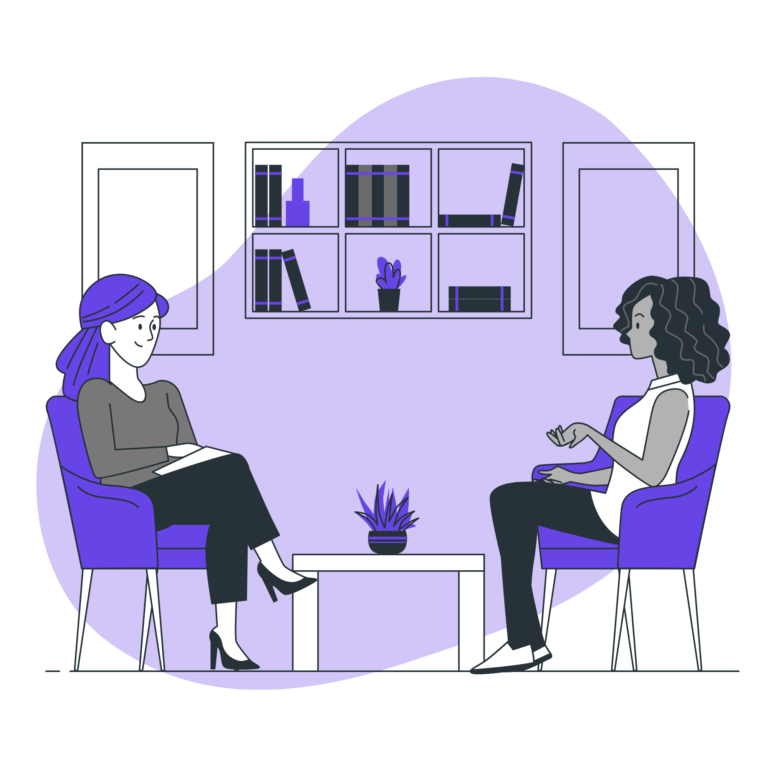 I was initially sceptical of online /over the call sessions. If they would be as helpful as a visit to a wellness centre. But, I'm so glad I took that step. In a way, I found scheduling appointments was a bit more readily available and thus I could prioritize my health on time. And then comes Aditya who had a more zen style of approach among other things that worked for me. I remember the sessions where there were exercises, those were fun. And then the introspection ones with self-reflection, which are always a bit tough but much needed. The overall experience has been pleasant and very normal and I encourage others to opt for professional help more often than before.
Anmol, 27
IT Professional
Hyderabad, India
I had stumbled upon Phanes when I was depressed, had anxiety issues and was dealing with abandonment issues. I suffered clinical depression for almost 3 years before this. I had no one to talk to about everything that was bothering me. I felt no one really cared or understood me. Mr Aditya is a polite person, listens to everything very keenly and lets a person express to his/her heart's content. He also gives genuine simple advice and following these helped me.I developed a positive mindset, started the habit of loving myself.

Niyati, 24
I had a really nice experience. I never felt ignored or not heard. Also, the best part was the extra time that he would give me if needed. That happens almost every time. I would say he was a great company to hear, advise, and have some fun time with. These things made me feel hopeful and light.
Sriveidshi Vyas, 22
Student, REI Ajmer
Allahabad, India
The techniques have brought me a great deal of mental peace. It's insane to believe that it actually helps you reduce anxiety. Every session gave me hope and strength to get through the dark times and gave me a new perspective of life. It has definitely made me stronger and helped me find ways to mental peace. The therapist made me feel like all my feelings are valid and I'm normal which I didn't feel before. The therapy sessions have shown me a way to self-love and gratitude towards what I possess.
Karthik, 23
Student, NIE
Mysore, India
Before taking these sessions I had developed poor mental health due to multiple reasons and that led to stress and anxiety incapable for me to handle on my own. But after talking to the therapist, I started to understand what was happening and what I had been doing to myself for so long. He was very kind and patient with all my doubts and "concerns" I had then. I was unlearning and relearning new systems. As I now look back after all these 8 sessions I can't help but see the remarkable transformation I've made as an individual. It's still a work in progress but still, the path has been shown. During this difficult time, I am extremely thankful for the invaluable pieces of knowledge I received from Aditya and would highly recommend him for anyone trying to heal their lives as I.
Vishnu, 25
Data Scientist, Tech
San Francisco, USA
If I have to summarise then I would like to say that I felt very comfortable during every session because the therapist talks like a friend, you share your point of view and at the same is very receptive towards mine. Phanes provided a platform for me to explore myself where you made sure that I wasn't alone in the process. It gave me the freedom to hit and try new methods and was always there to guide me. Overall experience with Phanes was very comfortable, motivational and it pushed me to bring some changes in my life that not only healed me on certain levels but also has  helped me to continue this path of self-love and self-exploration.
Shubhangi, 27
Doctor, AIIMS Rishikesh
Rishikesh, India
My overall experience in the therapy session with Phanes has been fulfilling, comforting and healing. These sessions have been tremendously helpful, in fact, life-giving for me. I feel freedom from complexities, I feel liberated. The sessions have transformed my outlook towards life and have successfully served the purpose for which I opted to attend them. I am grateful to the therapist for his time, effort, commitment and willingness to go out of the way to support me.
Neetu, 41
Professor, Amity University
Patna, India
I was very depressed, often struggled with my emotions and couldn't even do my daily routines. It was like I lost myself somewhere and forgot what happiness was. The therapist has been very proficient and helped me a lot to bring me out of this state. After completing my sessions, I feel positive and full of energy. He talks facts and shows us a new perspective towards life.  I would definitely recommend Phanes for the ones in need.
Bhavna, 34
Housewife
Pune, India
I had opted for audio sessions. During the first two sessions, I only spoke about my childhood, career, family etc. The therapist listened patiently to each and everything. To my surprise, he didn't judge me, he did not lecture me, he didn't laugh at me. This was exactly what I wanted, an ear to listen, without any judgement and someone to understand my issues. Even after this, he never pushed me to face my fear. He waited patiently for me to get comfortable. I couldn't speak about my phobia in the first two sessions and then in the third session, I mustered up the courage to speak about my  fear and how it had been affecting me all my life.
Akanksha, 30
Banking Professional
Pune, India
My therapist is the best thing that happened to me during my times of depression. He renewed in me my goodness and he helped me get out of the abyss I was in. I keep in touch with him every now and then when life feels heavy and like an anchor, he is always there. He is kind and intellectual and he knows just exactly what to say and when. Mr Aditya is the best therapist I have ever come across.
Poorva, 30
Assistant Professor, SD College, Chandigarh
Panchkula, Haryana
It's been six months since I have taken sessions from Phanes and it has been a great learning experience. Initially, I was quite sceptical about the idea of therapy. But constant anxiety attacks left me with no other choice. From the very first day of therapy, I began seeing the world through different glasses, much wider in perspective. Though the journey has not been smooth, it has been totally worth it. Aditya has been a great therapist, a mentor and a friend at the same time. Aditya has always been there, even after the routine sessions. Tips and tools shared by him worked well for me. The best one worth mentioning would be I am now trying to know myself. The focus is now on knowing how I function.
Meenal, 23
Software Engineer, TCS
Haldwani, India
I was in a very dark place and it's surprising that my healing process was so quick. I used to get anxiety attacks almost every month, in fact, I used to get feelings of suicide within seconds of getting the attack. The bottom part of my body would go paralysed. I used to get abusive thoughts in my mind towards my family too. I was very scared. I was desperate to cure myself and wanted a quick fix. I had read hundreds of books, researched on the topic of depression and its psychosomatic effects but I wasn't able to find a solution to my problem. But just through the guidance of the therapist,  I was able to view so many of my past incidents in a different light. There were a lot of things I learnt from him like logic cannot compensate for the emotional pain and you cannot help somebody until that person is looking for help, to quote a few. Now I have opened up about my depression publicly and also recommended Phanes to so many.
Geetimollika, 32
Brand manager, ICICI Securities
Pune, India