To empower the employees and the organization to be the best version of themselves.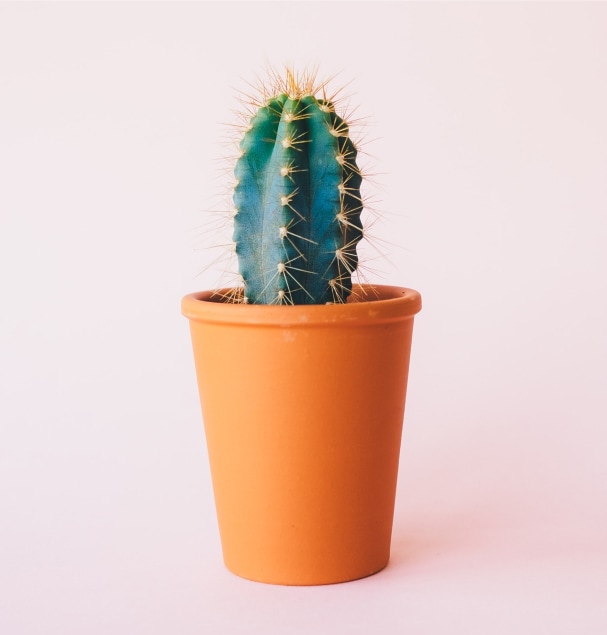 Send us a message and we'll get back to you within 2 business days!
256 West 88th St
Manhattan, NY 10812
80% of organizations stated that worker well-being is very important for their success over the next 12–18 months, but only 12 % said they are very ready to address this issue. (Deloitte, 2020)
84 % of people have reportedly experienced more stress and/or anxiety at work than any year (Oracle's 2020 AI@Work Study).
Around 85 % of the surveyed people say mental health issues at work negatively affect their home life. In addition to that, a study identified that "36% of corporate India's employees reported that their mental health worsened as they settled into the new style of working from home" (7th Fold, HR-firm, 2020).
A survey by CareerBuilder.in identified that " 55% of Indian Employees are bullied at the workplace". In addition to that, a recent study identified "the deleterious effects of workplace bullying on employees as well as organizational well-being" (Gupta & Bakhshi, 2018, p. 117).
In India, 92% of the surveyed are more comfortable talking about their mental issues with a robot than with a manager. That's much higher than the global 68% of people who would prefer to talk to a robot over their manager about mental health at work. Also, 82% believe robots can support their mental health better than humans.
In a survey conducted in India over 1,000 people identified that "65% are spending an average 10 hours at work daily. That works out to putting in 40 additional hours every month". In addition to that, "30% of Indian respondents stated that work-life balance has gotten harder over the last 4 years (Ernst & Young).
Aftermath of Employee well-being
Most common repercussions because of not having employee well-being programs were sleep deprivation (40%), poor physical health (35%), reduced happiness at home (33%), suffering in family relationships (30%), and isolation from friends (28%).
Lack of Corporate Wellness Program
It is costing Indian organizations up to $20 billion per year. Shockingly, for every rupee that is spent on employee wellness, employers get a saving of Rs.132.33 as savings on absenteeism costs and Rs. 6.62 back as reduced health care costs. (Assocham, 2018)
A survey by The7thFold revealed that 36% of Indian employees are suffering from mental health issues and 50% are worried about an uncertain future due to the Covid-19 pandemic.
Here are a few other sources of stress employees are facing:
Benefits of Corporate Wellness Program
Stress

New Roles

Job Insecurity

Lack of Job Satisfaction

Bullying and Harassment

Reward and Recognition

Work-Life Balance

Issues from personal Life
Emotional Distress

Lifestyle Management

Grief and Bereavement

Trauma

Self Care

Yoga

Meditation

Relationship issues – Personal and Professional
Eclectic Approach
Focus on Overall Wellbeing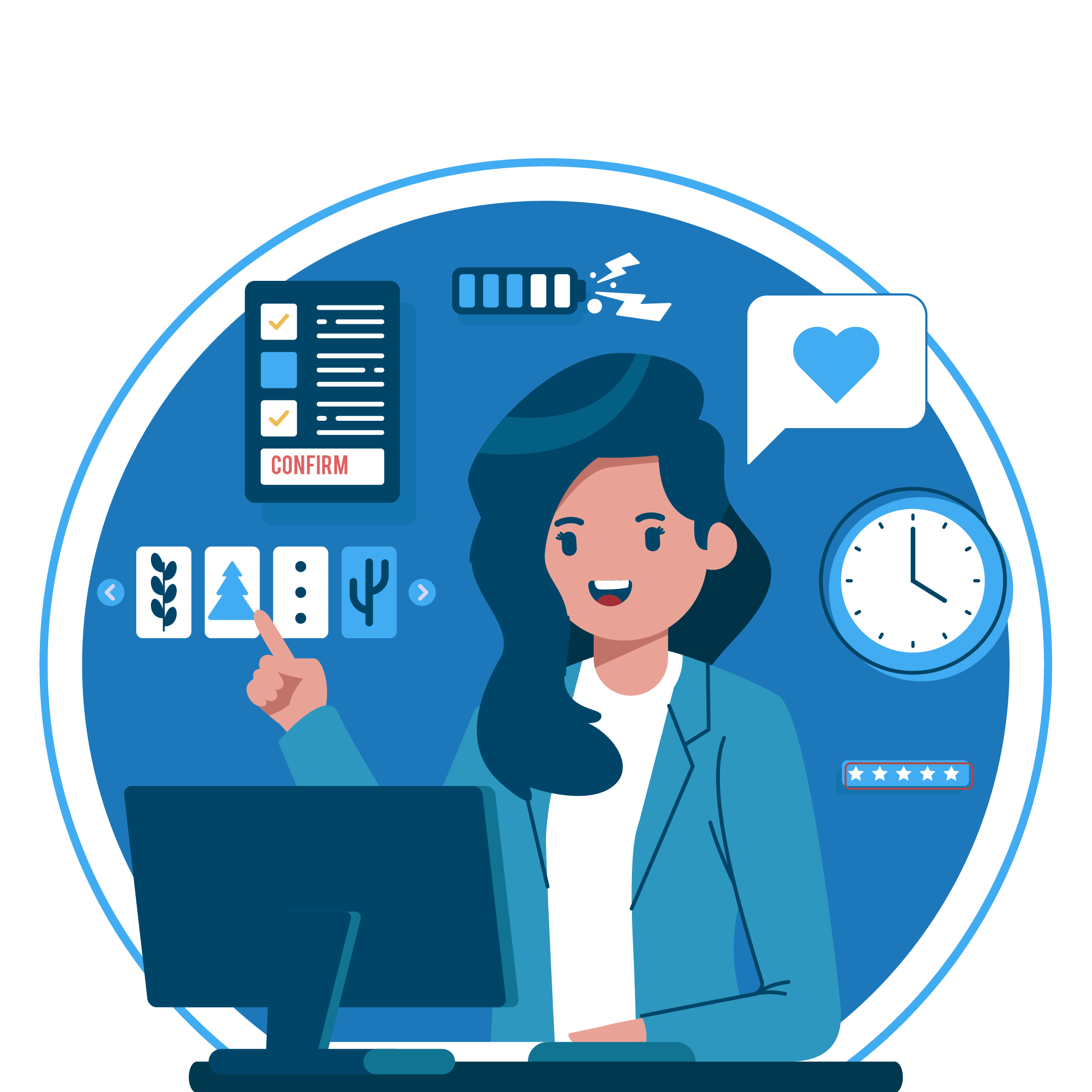 Developing a growth mindset
Personalized Employee counseling
Assessments - Stress, Anxiety, Mood, Self esteem, etc
Group and Individual therapy Session
Group and Individual therapy Session
STRESS AND RESILIENCE WORKSHOPS 

MINDFULNESS WORKSHOPS

POSITIVE PSYCHOLOGY WORKSHOPS 

SELF IMPROVEMENT WORKSHOPS 

GOAL SETTING